Hi,
Please feel free to drop us a line (unless you are selling something or running a scam1). We love hearing from people.
If you have some suggestions, know of any great resources or just want to ask a question – then contact away. I will try to contact you back – but as a dad, worker, husband sometimes have less time than I would like.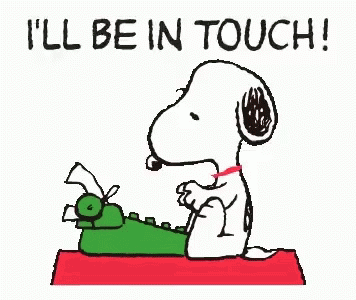 If you send me a scam or spam I will waste your time. I consider it a moral obligation to waste as much time of every scammer I am contacted by. This ensures that the scammer has less time to steal from or cheat others, especially the elderly and less able. I am very good at this. As a scammer your time is precious, you need to make money – so if you want to try your luck with me, then you have been warned.